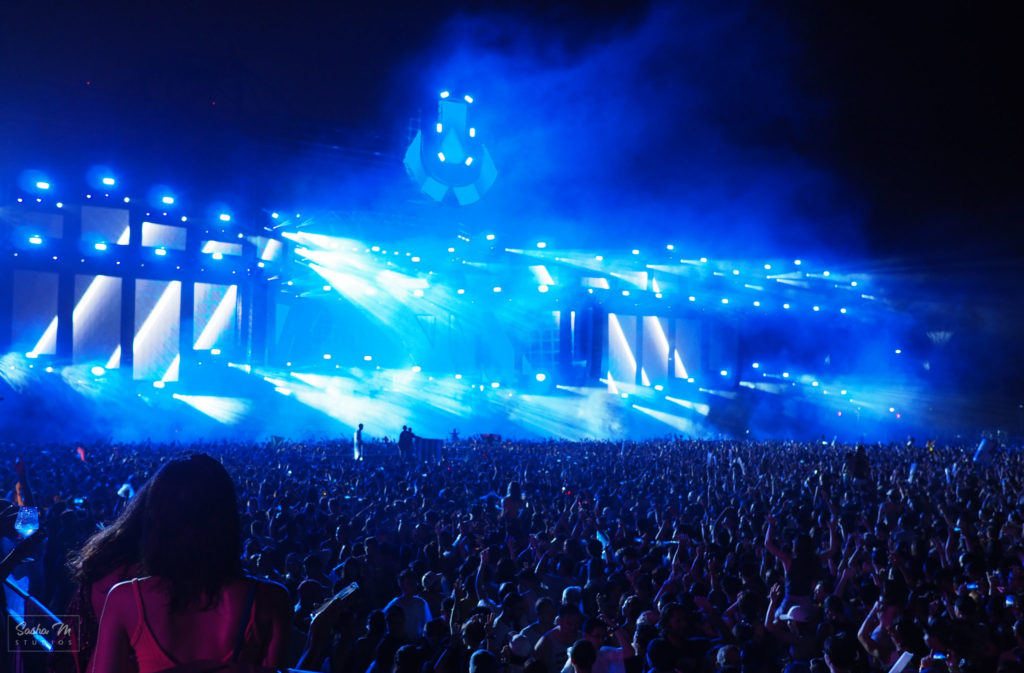 Performing with Tchami at Ultra Music Festival Singapore
A few years ago, when I was with a band that seemed inclined to do music professionally, I told them my first big dream for us was to perform on a large festival stage in Singapore, like F1. Well, it so happens that band managed just one performance before we disbanded. But despite that, I can't believe I've now actually managed to perform on a large festival stage… and it's Ultra Music Festival Singapore!!
Being a VVIP for a day at Ultra, and being in the same backstage spaces as some of the biggest names in electronic music, made me realize a couple of things. One is that there are friendly celebrities and there are private ones. And Tchami is officially one of the friendly celebrities because when he first met us he shook all our hands (I still haven't washed my hand since), and after the show:
a) He liked my Tweet
b) He liked my Instagram post
c) He posted pics of us on his own Instagram
Clearly, the only way I'll get 8k likes on my photo is when it's posted by Tchami…
Another thing that was a major discovery for me, was that artists get delicious food!! And it was most awesome that at Ultra we were served delicious Singapore food. This made me unbelievably happy. So happy that I'll post a photo here, almost purely just so I can reminisce upon this moment:
I have a few other photos to share, perhaps:
Really really happy and glad to have been able to be part of this amazing performance. Words cannot describe how unbelievable this opportunity was, and I still can't believe it myself.
But, goals: Someday, hopefully not too long in the future, I will be on this sort of stage performing my own songs for the crowd. May I work my butt off to see this happen!