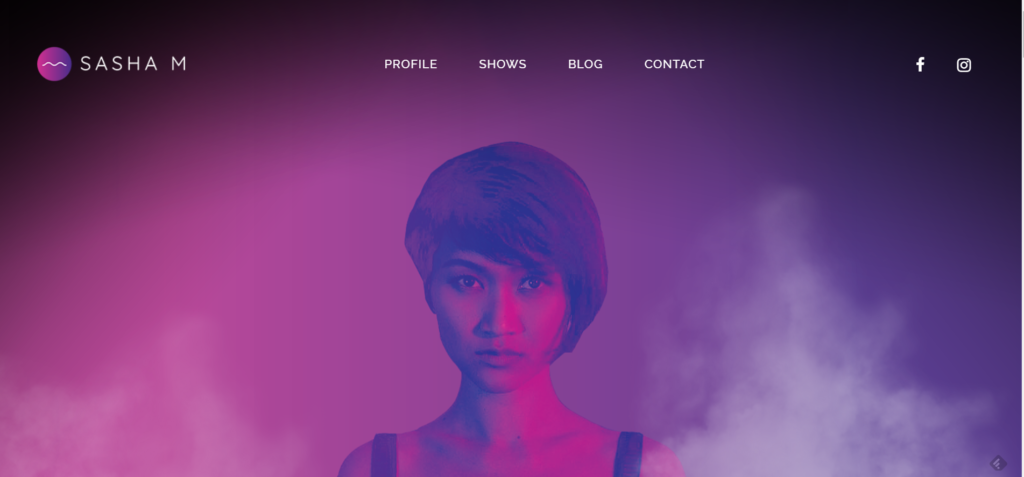 New Website Look
Hey guys! Thanks for being patient with me the past week while I've been setting up the new website design. I'm happy to announce that it's finally ready. Welcome to the new Sasha M Online!
For the new look, I wanted to go for something edgy and sexy. The whole front page tries to do that while also putting forward the most important information.
In the next few pages, I have an artist landing page, an events page, and a contact page, very standard. And in keeping with my old site, I also still have my blog which I do consider to be a big part of my artistic journey and development. It's there so anyone can access it again if they felt they wanted to check or look for something.
Setting up this site has been a good exercise for me – in thinking about branding and marketing, and making conscious choices. I hope this is a step forward in building a strong artist identity that I can carry through in my future activities.
What do you think? Do you like the new look? How would you describe this look? I'd love to know what you guys think!
Meanwhile, stay tuned as there will be more news coming up – so sign up to the mailing list if you haven't already 😉