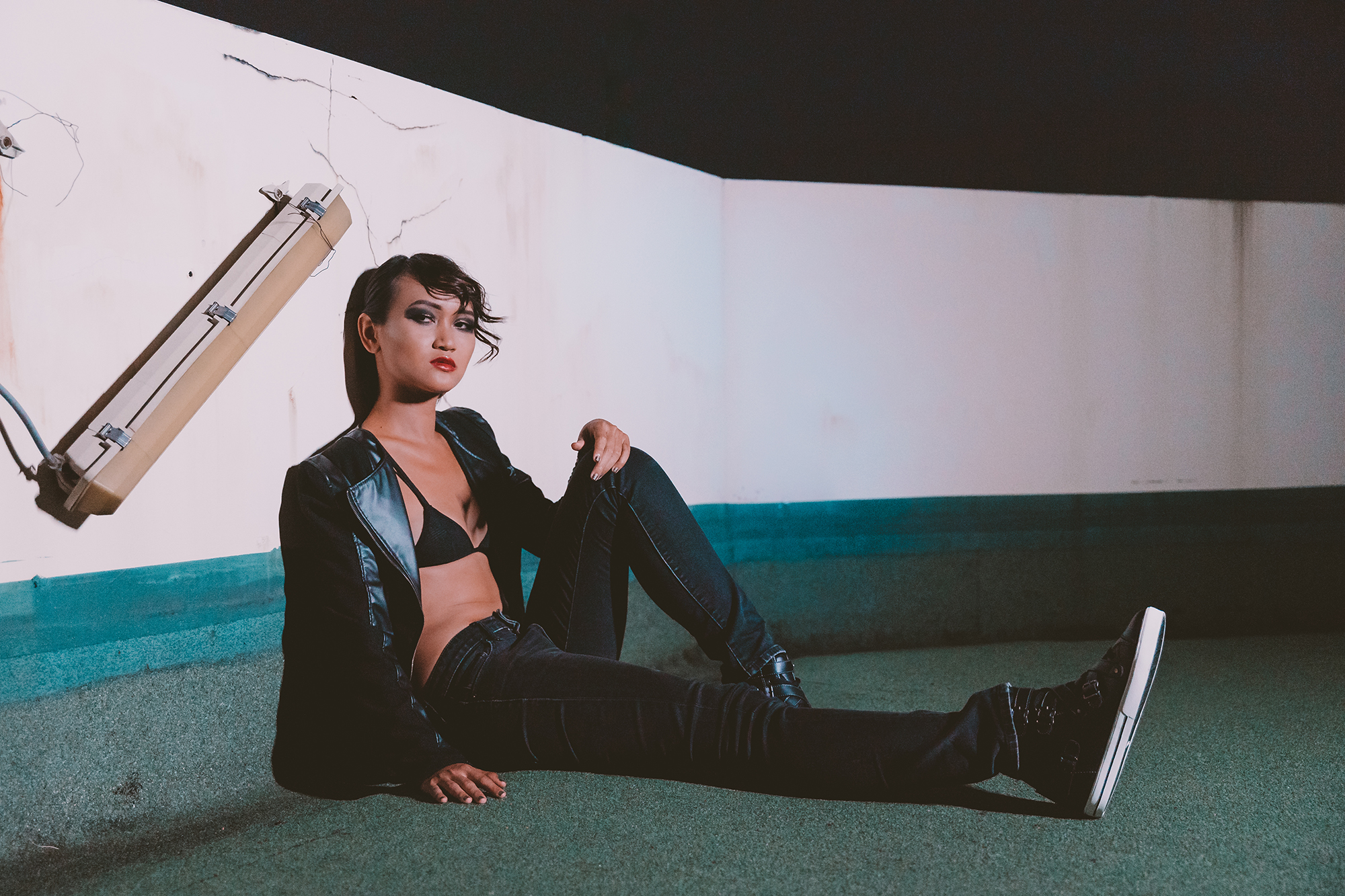 Originals Showcase

Indicate interest on Facebook event
Sasha will be performing several of her original songs for the very first time as part of Voices – A Festival of Song at the Esplanade. Details as follows:
8 Dec 2018, Saturday
6:30pm & 7:30pm
(each set is 25 mins long)
Esplanade Forecourt Garden
Don't miss this intimate acoustic sharing of Sasha's music as she reveals the songs and stories that she has been working on until now.
Get connected via the Facebook event page or on Sasha's Instagram.