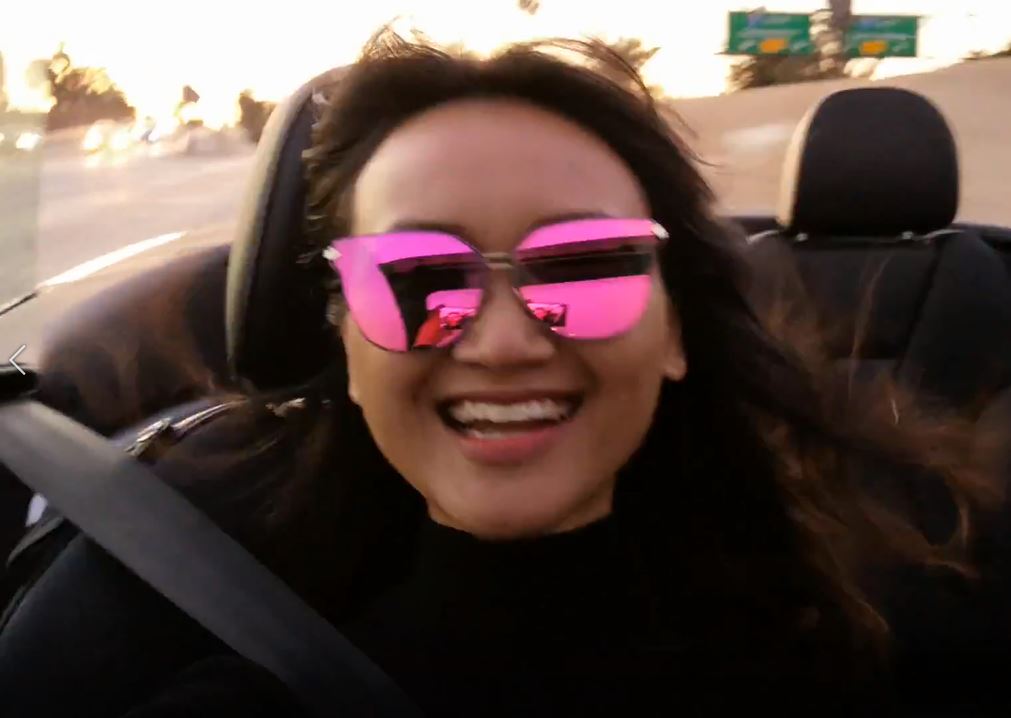 Turning a Bad Situation Around: My Cancelled LA Show (and Other Stories)
This year has certainly been one of ups and downs, and one particularly bad situation that I had to pull myself out of.
There are times when it seems as though things are going super well. Someone notices your hard work, likes what you do, and wants to work with you. Even better if they're someone from the industry you're in (music), and seems to have accomplished great things of their own already. You feel validated, for all the effort you've put in, that finally is being recognized.
I've been approached this year by a few (musical) propositions that started out promising but didn't end so well. One of them was looking for a vocalist for his song, but as it turned out the song contained lewd, crass lyrics disguised as "empowerment". He said I was allowed to say no, but seemed offended when I did.
But the one incident which made the largest impact on me this year was the producer who wanted to launch his solo career with a collaborative album full of features. He got several artists to write his album with him and sing on his tracks. He had a plan to raise funds through merchandise sales (before releasing the album or having any following) and fly the artists in to Los Angeles for his album launch concert – within a very tight time frame, and with very little prior experience. Needless to say, he was unable to execute his plans.
To top it all off, I tried to help him out as I had prior experience with fundraising, but what I thought was kindness completely backfired. I started the fundraising on my end to have a chance of raising enough funds to fly me from Singapore to Los Angeles (which costs at least US$1,000) by selling custom designed merchandise on my website. But instead of recognizing and appreciating my efforts, he started accusing me of "stealing money from him"… that is, funds raised from my own fans through my own hard work.
I'm sharing about all this to say that music is a struggle. This industry is really complicated and difficult to navigate. As independent artists, we don't necessarily have the support and guidance of industry veterans to help us make the right decisions – or even know if they would be the right ones, since the industry is always evolving. All we can do is stay true to ourselves and keep on going, no matter how hard we've been hit.
In my case, I'm glad to say that I came out of this all the better for the experience. I decided to go on the trip anyway (well I had already bought my tickets lol), and it turned out to be an epic one. I met six-time Emmy award winner Eddie Wohl, who had also co-written the song with me on aforementioned producer's album. I wrote a whole new song about this incident and it's a total banger (it's called 'No Sorries'). I had sessions in person with people I had been working with remotely, and some whom I had never been able to work with before. I met new friends and old ones, and they were all very very kind to me and helped me make the best of my time in LA.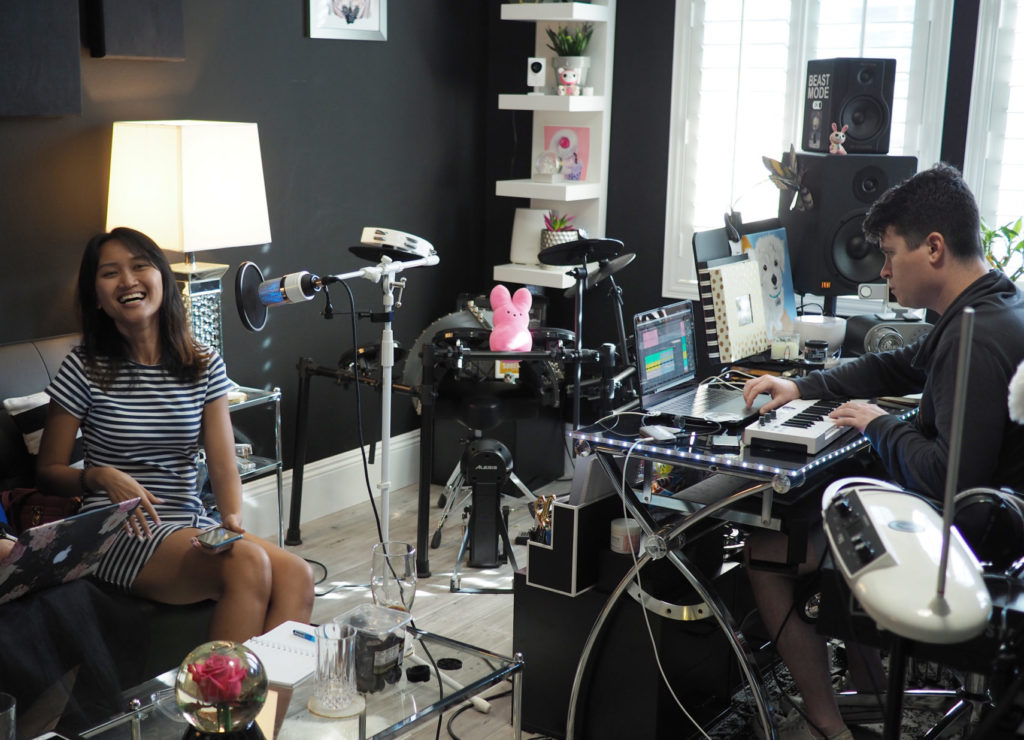 And the producer? He really did himself in by basically being a jerk to people in public. He announced that he would release another co-written song for another artist without said artist's permission, and pretty much the entire music community we knew disassociated themselves from him. The best revenge is the one you didn't have to take.
If you're a musician or an independent artist like myself, and you've gone through struggles in 2019, this is for you: Stay strong. Play smart. Make the best of a bad situation. Keep going, and don't give up. 2020 holds many more opportunities for you as long as you keep showing the world what you've got.
And if you're not a musician but you're reading this anyway, I hope you have a slightly better appreciation of artists and what we do. Celebrate our big wins with us, but also our smaller ones, because no success ever came easy.
With that, let's set our sights on the year ahead (2020 Vision!) and focus ourselves on making it an awesome one to come. Here's wishing everybody a wonderful 2020 ahead!
(And if you'd like to watch my vlog from the LA trip this year, you can view it below:)