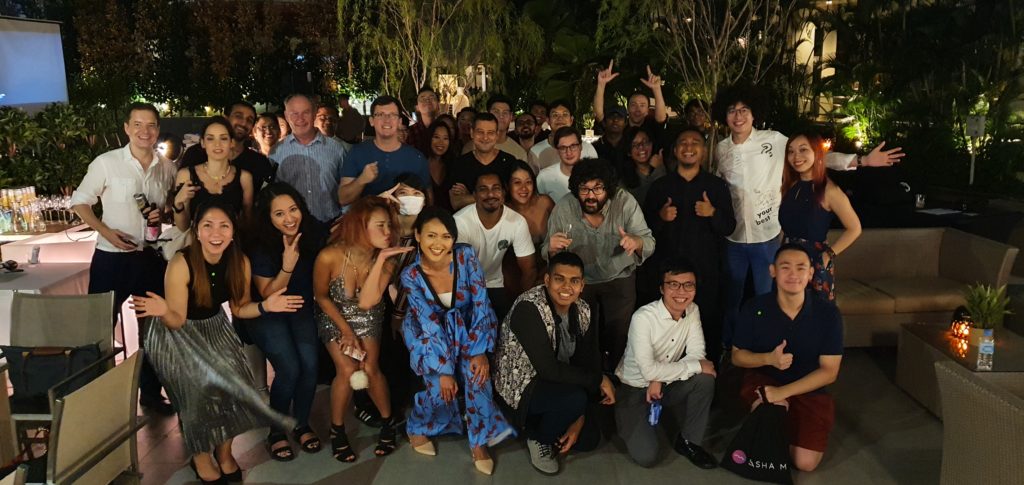 'Friends' Music Video Launch Party
On 25 March 2020, the 'Friends' music video was released at a launch party held at Metta Bar in Tanglin Mall.
Five films were screened at the event: the 'Friends' music video co-starring actor Jeremy Ward, a short film called 'Gaia', another short film called 'Approved', a music video for 'Tryin" by Jack & Rai, and a video for the remix of 'Friends' featuring rapper AngelK.
The music video was made in collaboration with Deepesh Vasudev & Tejas Ewing, collectively known as DVET. Their short films have previously won awards such as the international #Nucleus Short Film Competition organised by Goethe Institute.
Watch the 'Friends' storyline-based music video below (and look out for the twist at the end):